Our group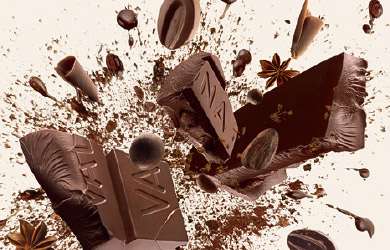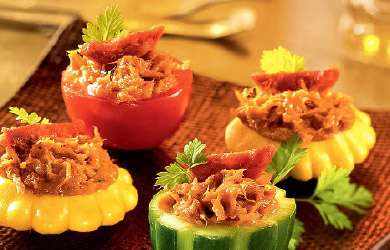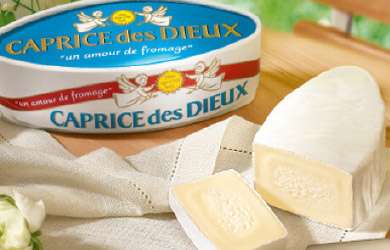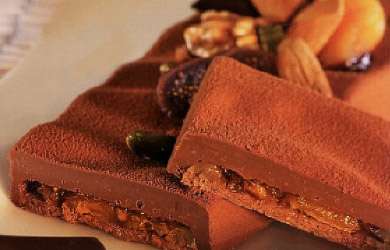 Groupe SAVENCIA Saveurs & Spécialités
The story of Groupe SAVENCIA began in 1956 with Caprice des Dieux – a soft cheese that revolutionised the market. Today, the group is listed on the stock exchange and is composed of two divisions: SAVENCIA Fromage & Dairy, the top producer of speciality cheeses and dairy products worldwide, and SAVENCIA Gourmet, a leader in high-quality chocolate specialities and fine sausage and fish products. You can find out more about Groupe SAVENCIA in its most recent annual report, on its website and in this video.
SAVENCIA Fromage & Dairy employs 20,031 workers worldwide and has a turnover of around 5,0 billion euros*. Its products are available in 120 countries including Russia, South America, the USA; Japan, China and all of Europe. The group has two subsidiaries in Germany: SAVENCIA Fromage & Dairy Deutschland GmbH in Wiesbaden and Edelweiss GmbH & Co. KG in Kempten.
* Turnover in 2019
Our associated company in Wiesbaden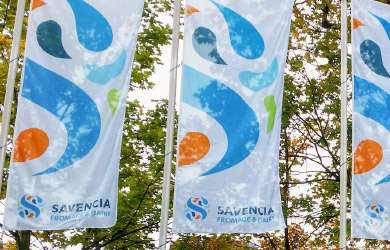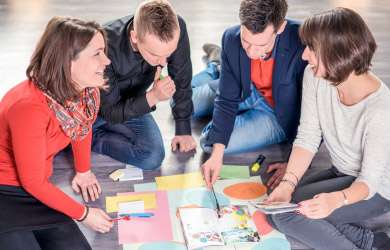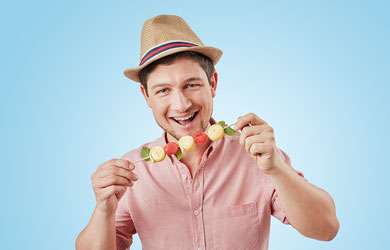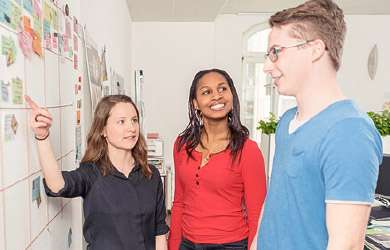 SAVENCIA Fromage & Dairy Deutschland GmbH
Milkana, Bresso and Brunch are produced in Kempten. However, our sister company SAVENCIA Fromage & Dairy Deutschland in Wiesbaden is responsible for marketing and distributing our branded products.
In addition to our Edelweiss brands, our colleagues in Wiesbaden also have a number of famous French premium speciality cheeses in their portfolio – the most famous of which are Géramont, Fol Epi, Saint Albray and Chavroux.