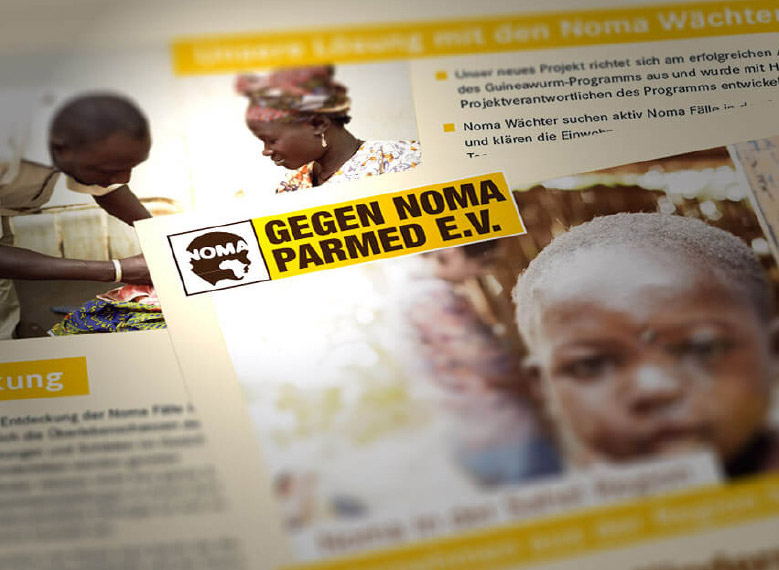 Gegen Noma – Parmed e.V.
Managing directors of Edelweiss founded the Gegen Noma – Parmed e.V. association to combat the childhood disease noma, which is widespread in West Africa. Amongst other things, the association arranges regular fundraising events. Edelweiss GmbH & Co. KG is an active sponsor and supporter of this initiative.

What is noma?

Noma is a bacterial disease that primarily affects children and can disfigure the affected person's face within a week. The disease affects 100,000 children in Africa every year, and 80% of cases are fatal without treatment. In its early stages, the disease can be cured within 48 hours for the cost of just a few euros. All it takes is standard antibiotics. Unfortunately, there is both a lack of awareness of the treatment available and insufficient access to medication.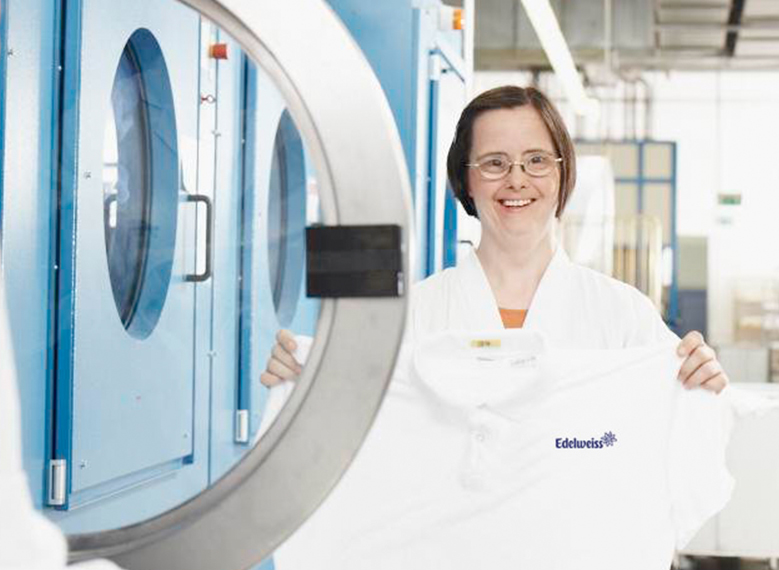 Our partnership with the Allgäuer Werkstätten and more
We are active within the Allgäu region and are involved with a number of local initiatives. For years, we have partnered with the Allgäuer Werkstätten, an organisation that helps people with disabilities join the workforce. Every week, they pick up our laundry and return it to us washed and ironed. Young trainees with the company can also get involved with our social projects. For example, they could help students from the Astrid-Lindgren-Schule, an educational establishment for people with disabilities, make tasty halloumi-style cheese in our factory.